My Live-Blog picks for today's Apple Media Event in San Jose.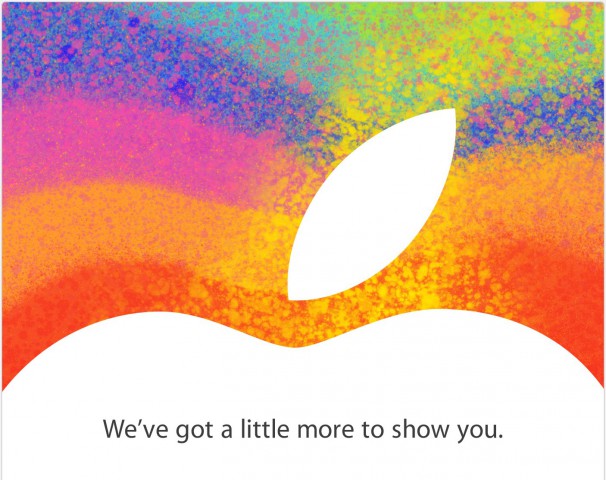 Apple's Media Event is just over an hour away and Apple is streaming the event live on Apple.com and also via a new Apple events app on Apple TV. 
However, if can't watch the live-stream then there are some great alternatives. If you prefer watching a single live-blog to keep pace with the event then i suggest you follow gdgt's live blog. Ryan Block has become my favourite live-blogger during the Apple Events. 
Other fantastic alternatives:
Jim Dalrymple keeps his updates short and to the point. 
Joshua Topolsky and Nilay Patel have done a fantastic job of covering Apple events in the past and i expect nothing different this time around. Expect a few jokes in the time-line.
It's Macworld and Jason Snell and Dan Moren are two of the best writers in the Apple community. They definitely don't shy away from throwing in a couple of jokes in the time-line.